Achensee Xtreme - Hike & Fly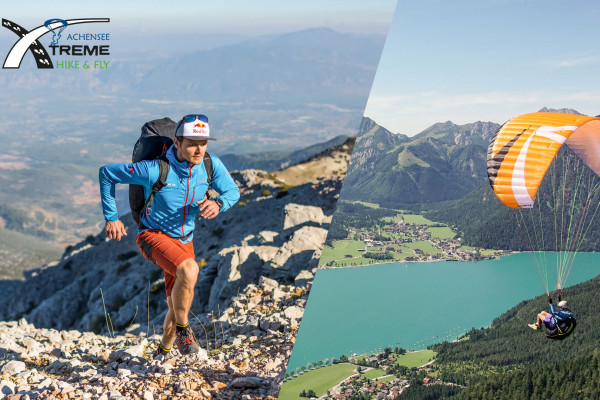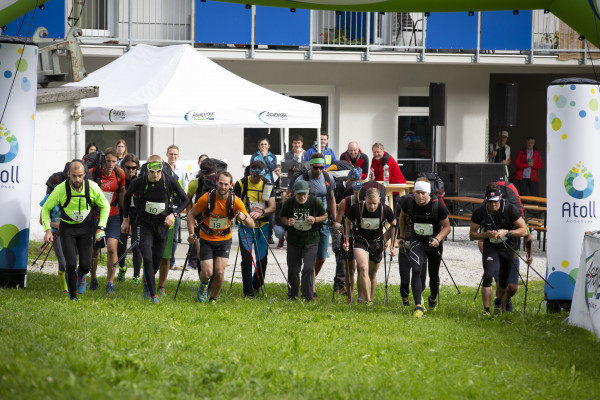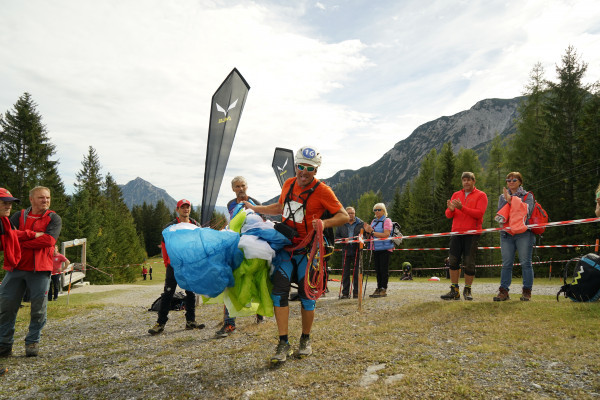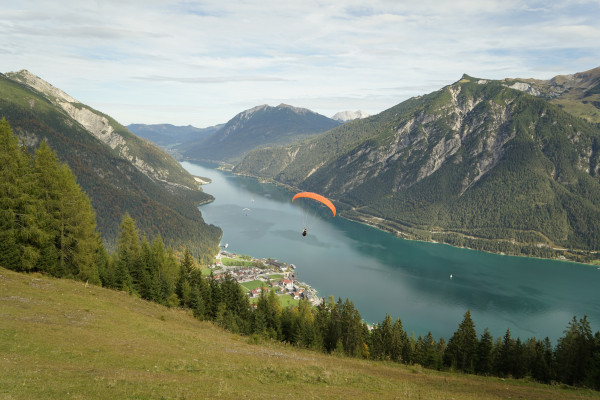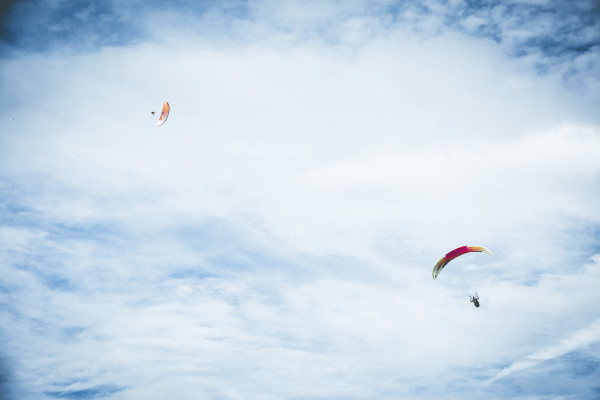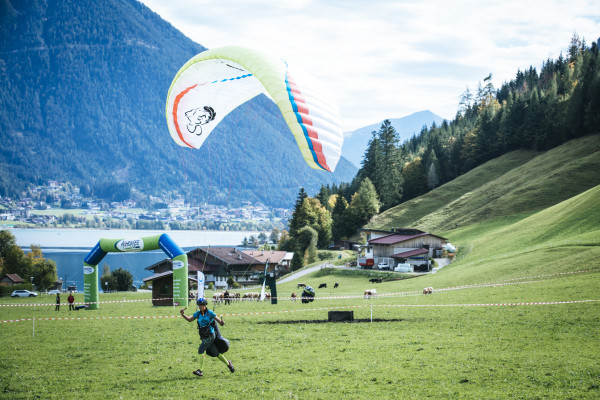 Achensee Xtreme – Hike & Fly on 3 October 2020 in Pertisau is a spectacular paragliding event featuring a climb to lofty heights followed by a paragliding flight to the valley. The challenge pushes athletes to their physical and mental limits: The climb up the 1,491-metre high Zwölferkopf and the action-packed flight to the valley are a test of speed, endurance and strength.
Exciting mountain running combined with impressive flight experiences
for the winners a total prize money of EUR 1,000 is waiting
category for the best average times
Duration
4 Hours
Bring along

Valid A-Schein and valid FAI sports license

accredited aircraft 

helmet, emergency parachute and harness (checked) with back protector

Participants
Spectators free of charge
Opening hours
Requirements

Every participant has to confirm that he/she has a valid paragliding licence and a valid liability insurance. By Registering, every participant has to confirm, that he/she has read and agree to the liability exclusion.

Important information

The organizer as well as landowners/owners of the take-off and landing zone do not assume any liability towards the pilots or third parties. Participation in the competition, transfer, retrieval and supporting programme is at your own risk

Additional information
Haftungsausschluss_en.pdf
Venue
Car park Karwendel cable car in Pertisau
Pertisau 11a, 6213 Pertisau, Österreich
billable car park
Pertisau Karwendellift
Offered by
Achensee Tourismus
6213 - Pertisau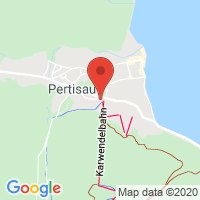 Further information
Spectators can watch the excitement from the mountain or from the valley.
Ideal conditions for paragliding at the Achensee Sports & Vitality Park
The prize money for the winners of Achensee Xtreme – Hike & Fly will be EUR 1,000. There will also be attractive prizes for amateurs: The three flight times that come closest to the average value of all flights will receive vouchers for overnight stays at Lake Achensee, for clothing, wellness, massages and for the Atoll Achensee. Another motivation for the participants: The competition will include a category for the best average times where great high-quality material prizes can be won. The Achensee Xtreme 2019 event follows the Olympic precept that it's the taking part that counts. For the first time this year there will also be a team classification with great material prizes. One team consists of three participants who fight for the best overall time. The registration of a team takes place directly on site.
Achensee Xtreme offers spectators and fans a spectacular flying event over and around Lake Achensee. The entire run or flight route can be viewed from the start and finish (Karwendel cable car park) or directly from the Zwoelferkopf.
The event will be organized by the Aero Club Achensee together with X-alps participant Stephan Gruber.
0 Reviews
Unfortunately there are no reviews available. Be the first to review Achensee Xtreme - Hike & Fly.