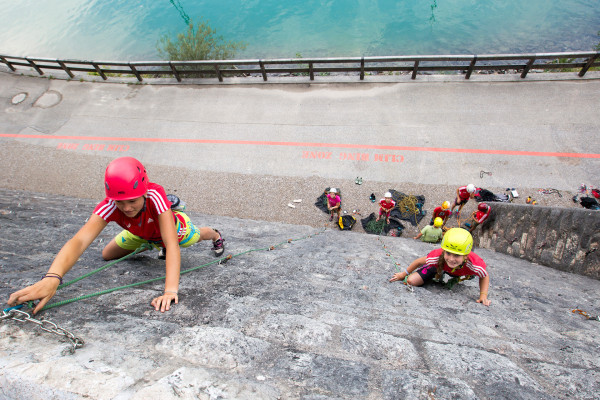 TEENAGERS' PROGRAMME ACHENSEE
Put on your safety harness and off you go! Try secured rock climbing at the newly built crag Achenseehof. Clamber up the 18-metre high wall and enjoy the fantastic view of Lake Achensee. Of course, the guides will provide tips and tricks for climbing.
secured rock climbing
18-metre high wall
guides will provide tips and tricks for climbing
Included

equipment

Duration
4 Hours
Bring along

packed lunch
rain gear and a warm jacket
suitable sturdy shoes

Opening hours
Requirements

10 - 16 years

Important information

Please bring: packed lunch, rain gear and a warm jacket, suitable sturdy shoes

If the weather is extremely bad or there are not enough participants (min. 2 persons), we reserve the right to cancel the programme at short notice. The organizer accepts no liability for accidents of any kind!

Additional information
Haftungsausschluss_JuPro_EN.pdf
Venue
Crag Achenseehof, Achenkirch
Achensee Str. 5, 6215, Österreich
billable car park
busstop "Achenseehof"
Offered by
Achensee Tourismus
6215 - Achenkirch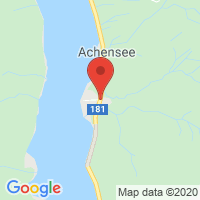 3 Reviews
Einfach toll
Es war sehr gut organisiert
by Aniela on 08/04/2019
Prima.
Hat meinem Sohn viel Spaß gemacht. Super Guide.
by Jan Kaufman on 08/02/2019
sehr gut
Alles in Ordnung
by Frank Soeller on 07/27/2019