Pasture family day with Hen Hanna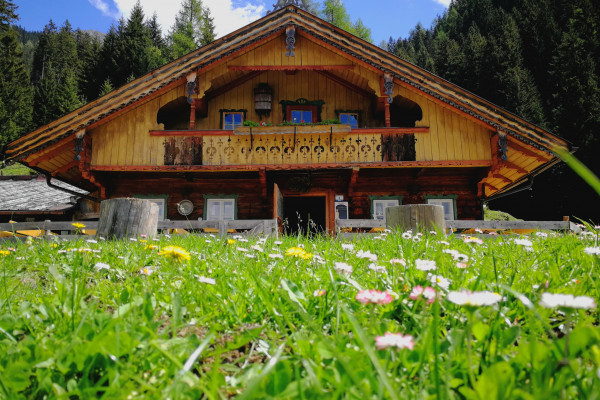 CHILDRENS' PROGRAMME ACHENSEE
Hen Hanna wants to spend the summer on the mountain pasture together with her best friends Cow Karoline and Sheep Olli. But this is not so easy because the farmer disagrees. But Hen Hanna has devised a plan …
find Hen Hanna
delicious lunch
wonderful mountain panorama
action-packed day with your family
Duration
7 Hours 30 Minutes
Bring along

sturdy shoes and appropriate clothin

rucksack which you can carry yourself

Opening hours
Requirements

An action-packed day for your family.

Important information

If the event planned cannot go ahead because of bad weather, we shall make for our children's party room where we can paint, do handicrafts, play and much more. Just be ready for surprises! Minimum number of participants: 3 children

Additional information
Haftungsausschluss_KiPro_EN.pdf
Venue
Car park above the Rofan cable car
Maurach 201, 6212 Maurach, Österreich
20 car park
busstop "Maurach Rofanseilbahn"
Offered by
Achensee Tourismus
6212 - Maurach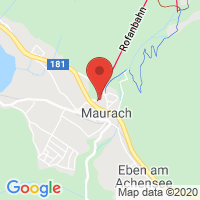 Further information
If you can find Hen Hanna, you will be rewarded with a delicious lunch and a wonderful mountain panorama. Enjoy an action-packed day with your family on the mountain pasture.
11 Reviews
Tolles Programm
Alles super
by K L on 08/25/2019
Spaß für die ganze Familie
Es war super organisiert und beim wandern kam keine Langeweile auf, dank der kleinen Spiele. Unsere Tochter hatte auch ihren Spaß und so schaffte sie den ganzen Weg.
by Anika on 08/21/2019
Toller Familientag
Es war für unsere Familie ein toller Tag. Die Betreuerinnen sind einfach super. Total nett und hilfsbereit. Die Spiele haben viel Spieß gemacht!
Wir waren schon das 3. mal dabei und werden sicher wieder kommen.
by Stefan Bobek on 08/21/2019