Silent Cinema Achensee (Fr, 19. Juli)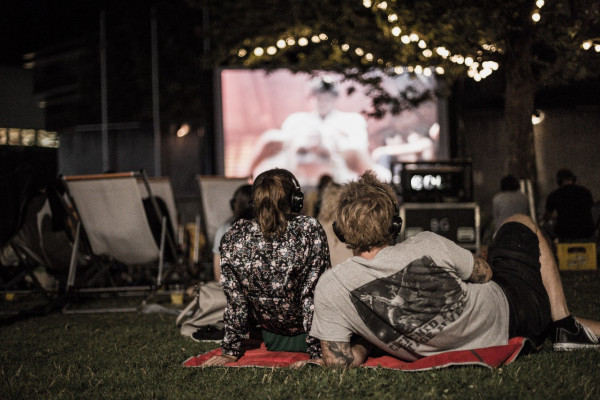 Film: : CHASING MAVERICKS
Big emotions, exciting action and guaranteed to make you laugh: Watching films outdoors in summer is a fantastic experience for all ages. On 19 and 20 July 2019, the Atoll Achensee will host the region's first ever "silent cinema" event where visitors will get to enjoy great movies.
watching films outdoors with silent headphones
views of lake Achensee
fantastic experience for all ages
| | |
| --- | --- |
| Included | silent headphones |
| Duration | 3 Hours |
| Bring along | possible seat pad and/or a blanket |
| Opening hours | |
| Important information | Bei Schlechtwetter behält sich der Veranstalter vor, die Veranstaltung um eine Woche zu verschieben (Ersatztermin: 26. Juli 2019). Sollte beim Ersatztermin witterungsbedingt auch keine Vorstellung möglich, wird die Veranstaltung 48 Stunden vor Vorstellungsbeginn abgesagt. |
Venue
Atoll Achensee AREAL
Achensee Straße 63, Maurach, Österreich
billable car park
Offered by
Achensee Tourismus
- Maurach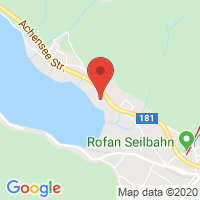 Further information
The event centers around an open-air cinema experience with gorgeous views of the Tirolean Sea, starting at sunset around 21.00. The films will be shown on a big screen and the sound will be done through silent headphones which are handed out before the event. The big advantage: Each viewer can choose their preferred language individually and it's up to you to decide whether you want to watch the film in German or in the original language.
CHASING MAVERICKS
When 15 year old Jay discovers that the mythic Mavericks surf break, one of the biggest waves on Earth, is not only real, but exists just miles from his Santa Cruz home, he enlists the help of local legend Frosty Hesson to train him to survive it. As Jay and Frosty embark on their quest to accomplish the impossible, they form a unique friendship that transforms both their lives, and their quest to tame Mavericks becomes about far more than surfing. Chasing Mavericks was made with the help of some of the biggest names in the surfing world, and features some of the most mind-blowing real wave footage ever captured on film.
Source: https://www.movienco.co.uk/films/chasing-mavericks/
0 Reviews
Unfortunately there are no reviews available. Be the first to review Silent Cinema Achensee (Fr, 19. Juli).