Back to the roots - Barefoot hike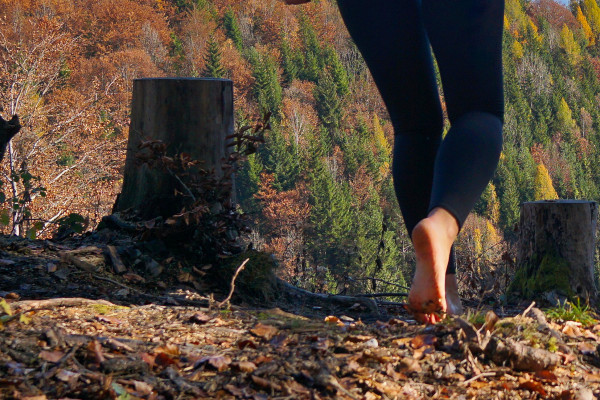 Barefoot hike in the Unterautal
ACHENSEE HIKING PROGRAMME
For the first time ever, visitors have the opportunity to join a guided barefoot hike. The tour leads through the still very unspoilt and idyllic Unterautal.
barefoot hike in the Unterautal
getting to know the flora and fauna
guided barefoot hike
Duration
1 Hour 30 Minutes
Bring along

weather appropriate clothing
sun protection
a towel

Participants
The hike takes place with a minimum of 3 participants.
Opening hours
Important information

The hike only takes place when the weather is fine. In case of accidents we assume no liability. Please note that the daily programmes can be changed at short notice due to the current weather situation. Programme is subject to change! If you have a disease that affects your feet, such as diabetes, consult your doctor before walking barefoot. 

Additional information
Haftungsausschluss_WaPro_EN.pdf
Venue
Bus stop in the Christlum parking area
Achenkirch 1299, 6215 Achenkirch, Österreich
billable car park
bus stop "Christlum"
Offered by
Achensee Tourismus
- Achenkirch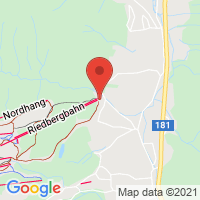 Further information
The experience is not so much about hiking but rather about getting to know the flora and fauna and raising awareness for being mindful in nature.
0 Reviews
Unfortunately there are no reviews available. Be the first to review Back to the roots - Barefoot hike.